Eclipse creates a live music experience that's driven by our goal to deliver spot on performances of every song we play.  We have obtained a successful following that has produced numerous fan testimonials, including now retired Northeast Ohio radio legend Jeff Kinzbach on his 97.5 WONE-FM morning show after our bike night performance he hosted at Legends in Green. 
Our goal is to rock you from the first to the last note.  From the early days of Classic Rock through the 80's we cover it all.   We can rock hard on Highway Star by Deep Purple, perform a majestic arrangement of Led Zeppelin's Kashmir, get you going on the dance floor with Turn Me Loose by Loverboy, take a trip into the hair band era with some Bon Jovi or Autograph's Turn Up the Radio and slow it down with a classic power ballad. That's only a small sample of what you'll experience at an Eclipse show.  

Come to our show and you will see why we "Eclipse" other classic rock bands!  
 
---
Eclipse is:
  Brad Johnson  -  Lead Vocals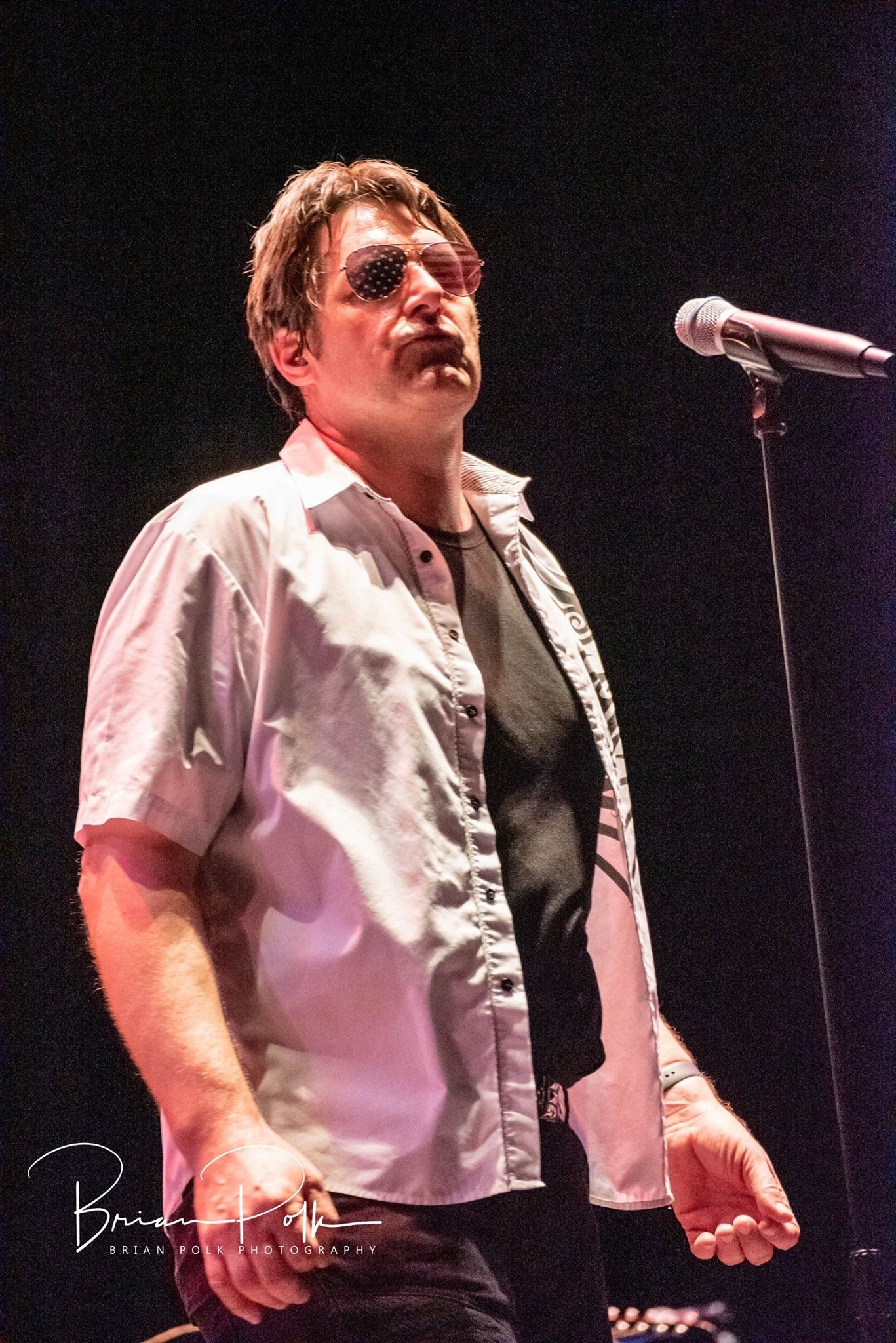 Fred Favetta - Keyboards and Vocals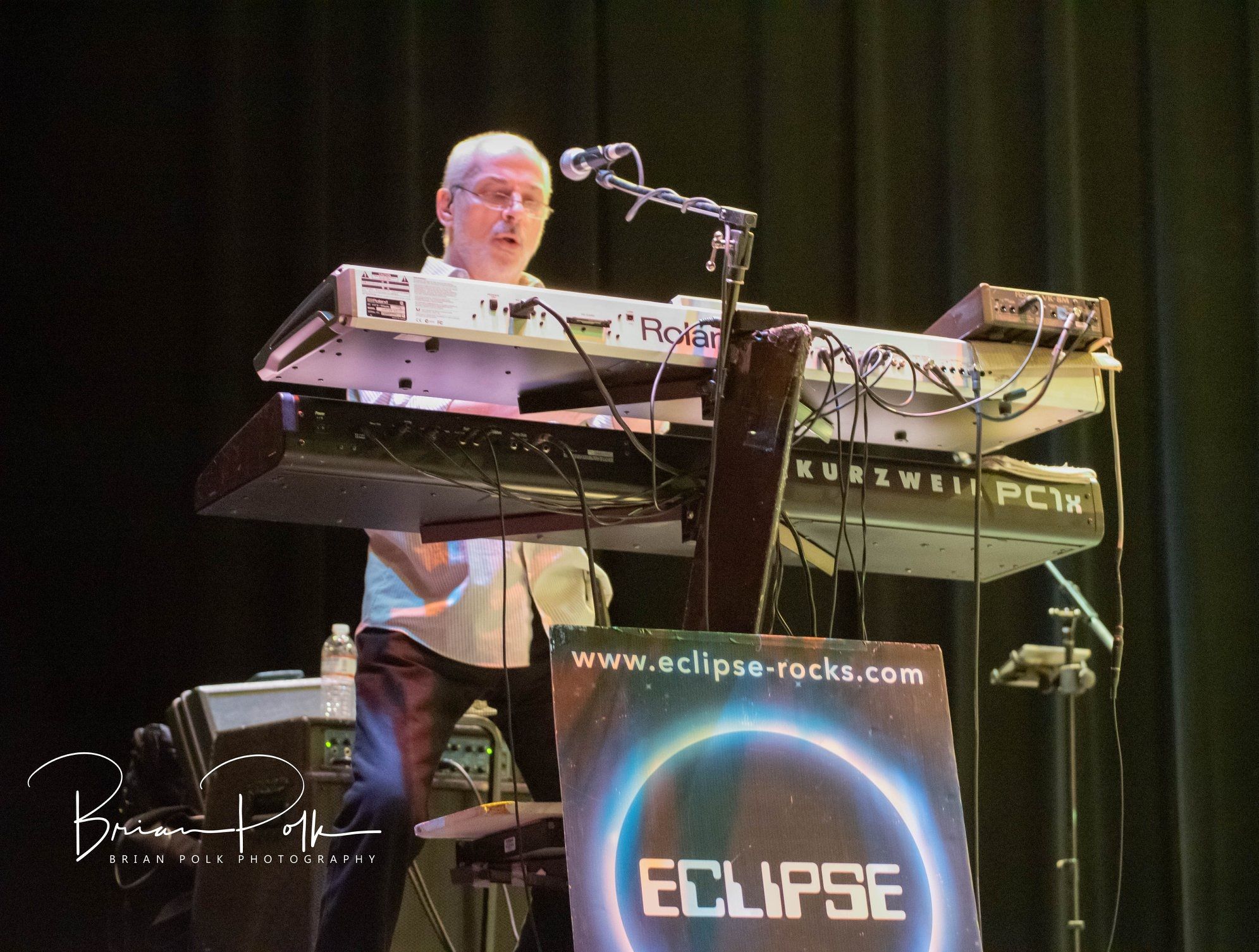 Frank Bonvenuto -Guitar and Vocals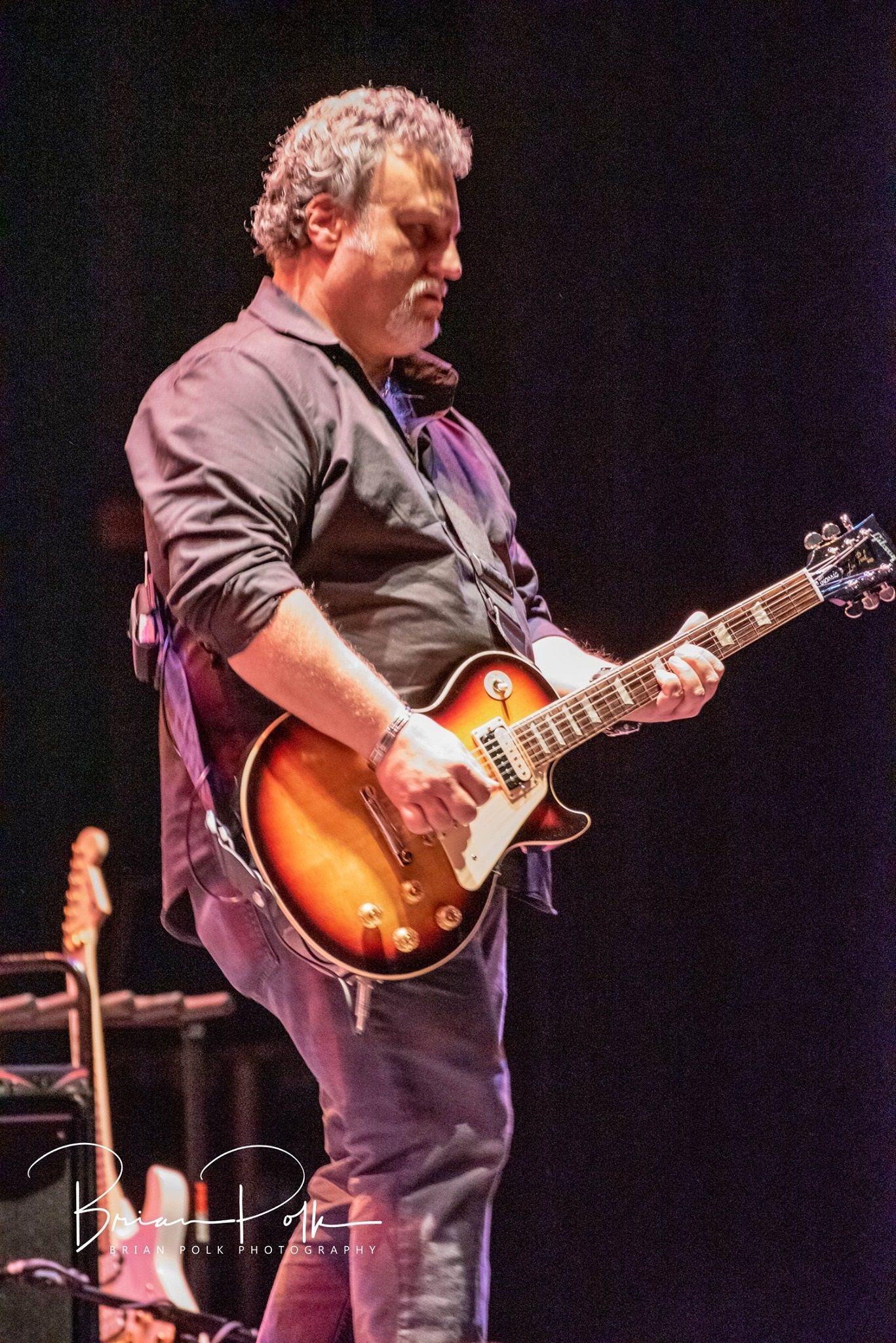 Bill Mortensen - Bass and Vocals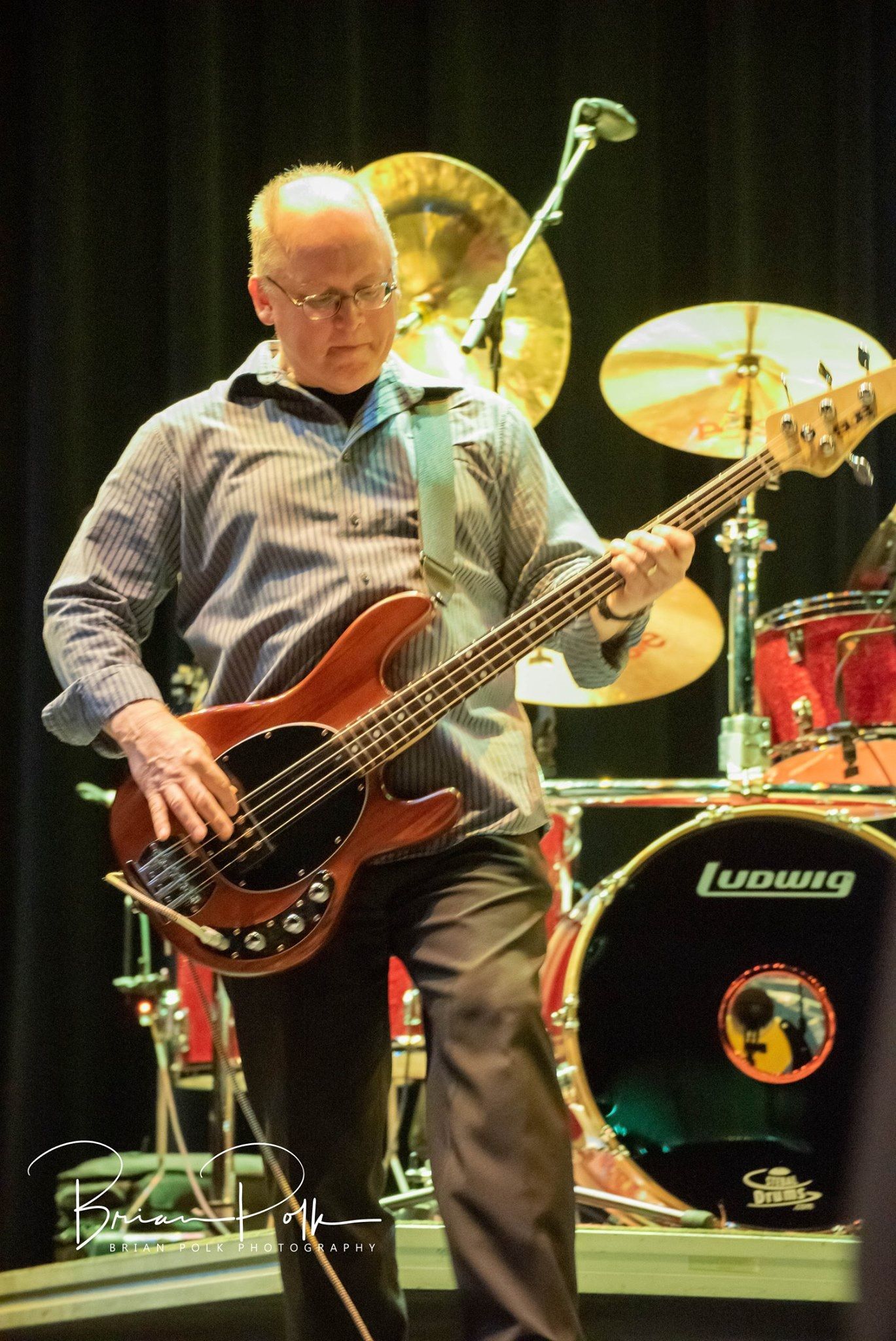 Gary Bunnell - Drums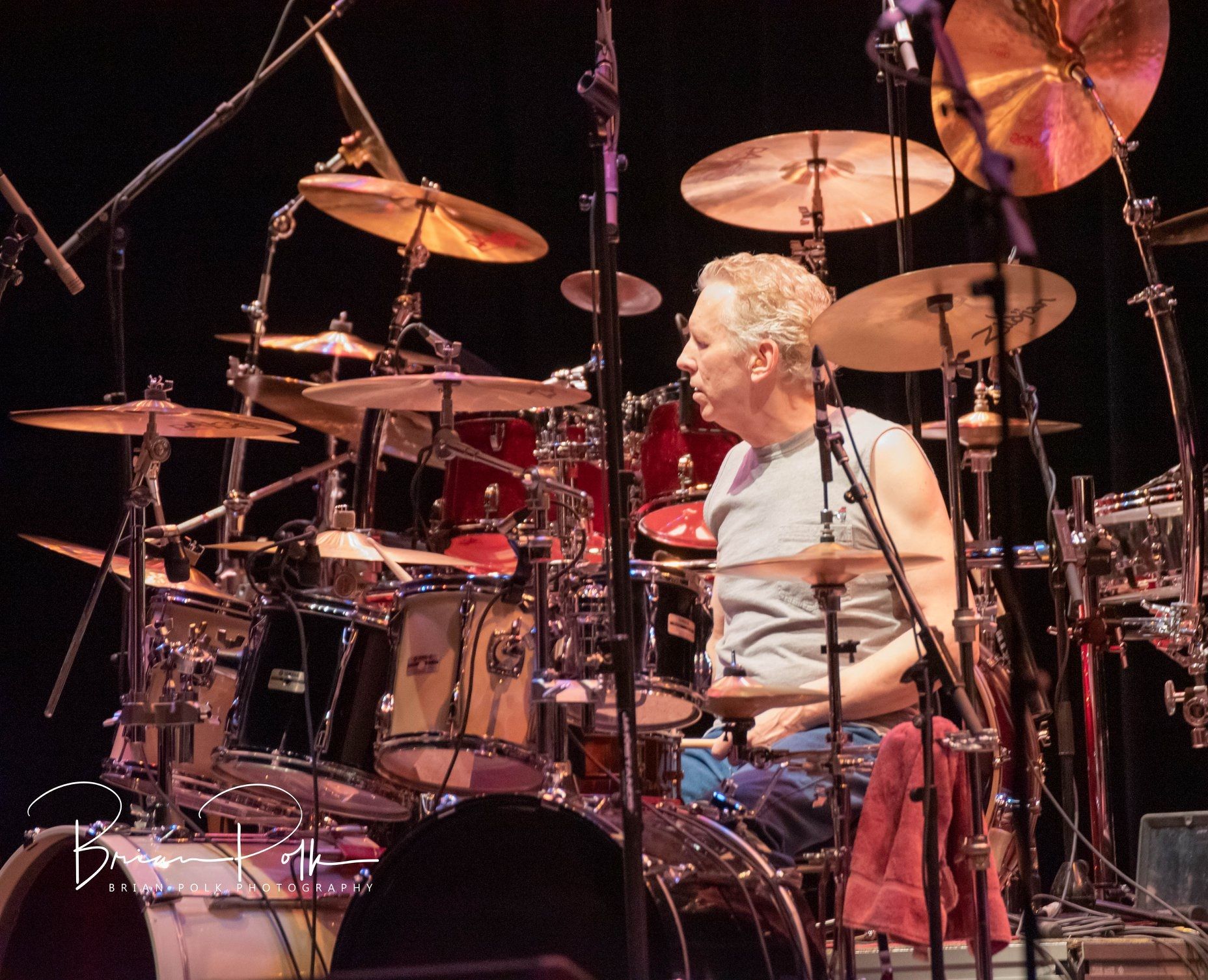 ---
   For bookings, contact: 
Fred Favetta
330-606-7388
ffavetta@aol.com

info@eclipse-rocks.com